DESIGNER MACARONS
Tags: bubblegum, food, Laduree, Lanvin, macarons
·
Written by

Shanice
at 12:40

Mmmm, macarons! I can probably eat them all day haha. But these aren't just ordinary macarons...
Lanvin created these delicious cookies for Laduree, with bubblegum taste!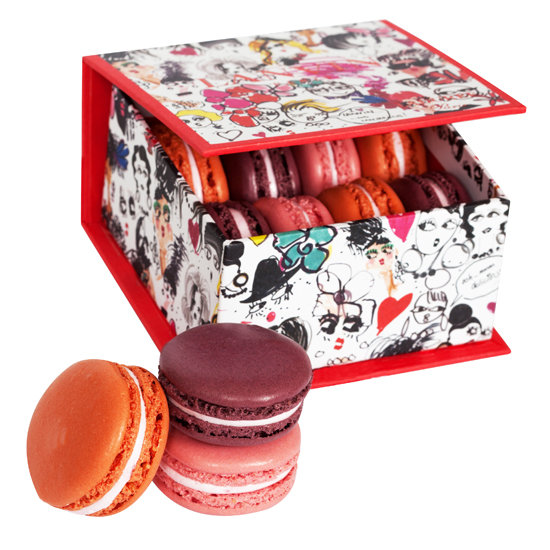 I'm not really sure about that bubblegum taste...but it doesn't make them look less tasty! Also the box they come in is designed by Lanvin. It's all super cute!
I don't know what the price will be...but I would definitely buy them for a reasonable price, as it all looks just great!